HAIC scholarship program has now completed the first full round. The first scholars who started their master's studies at Aalto in September 2017 graduated with honors in September 2019. Both scholars went to industry to do their master's thesis work, one at F-Secure and the other one at Huawei, and after graduation they plan to stay in Finland and continue working in the private field.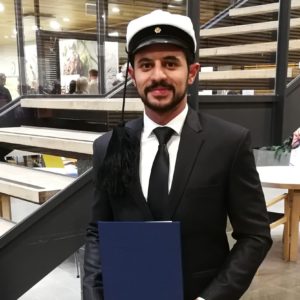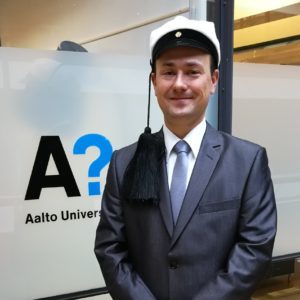 According to the midterm interview last December, HAIC scholars have been happy with their studies at Aalto University. All scholars emphasized the critical role of the HAIC living cost scholarship in deciding where to start their studies. Scholars also appreciated all organized events with HAIC industry partners, such as Meet & Greet events and company visits, where they learned about Finnish infosec industry and heard about open student positions in the companies. You can read the whole interview following this link: https://haic.fi/haic-scholars-look-back/
HAIC scholarship program has helped us to attract good candidates worldwide to meet the acute and growing need for information security professionals. The number of applications and accepted students have increased since 2017 and it is very nice to hear that top-notch students want to stay in Finland after graduation. In order to ensure long-term success of HAIC scholarship program, we encourage companies with an interest in security education and our graduates to join HAIC. The call for 2020 donors is open until the end of November.