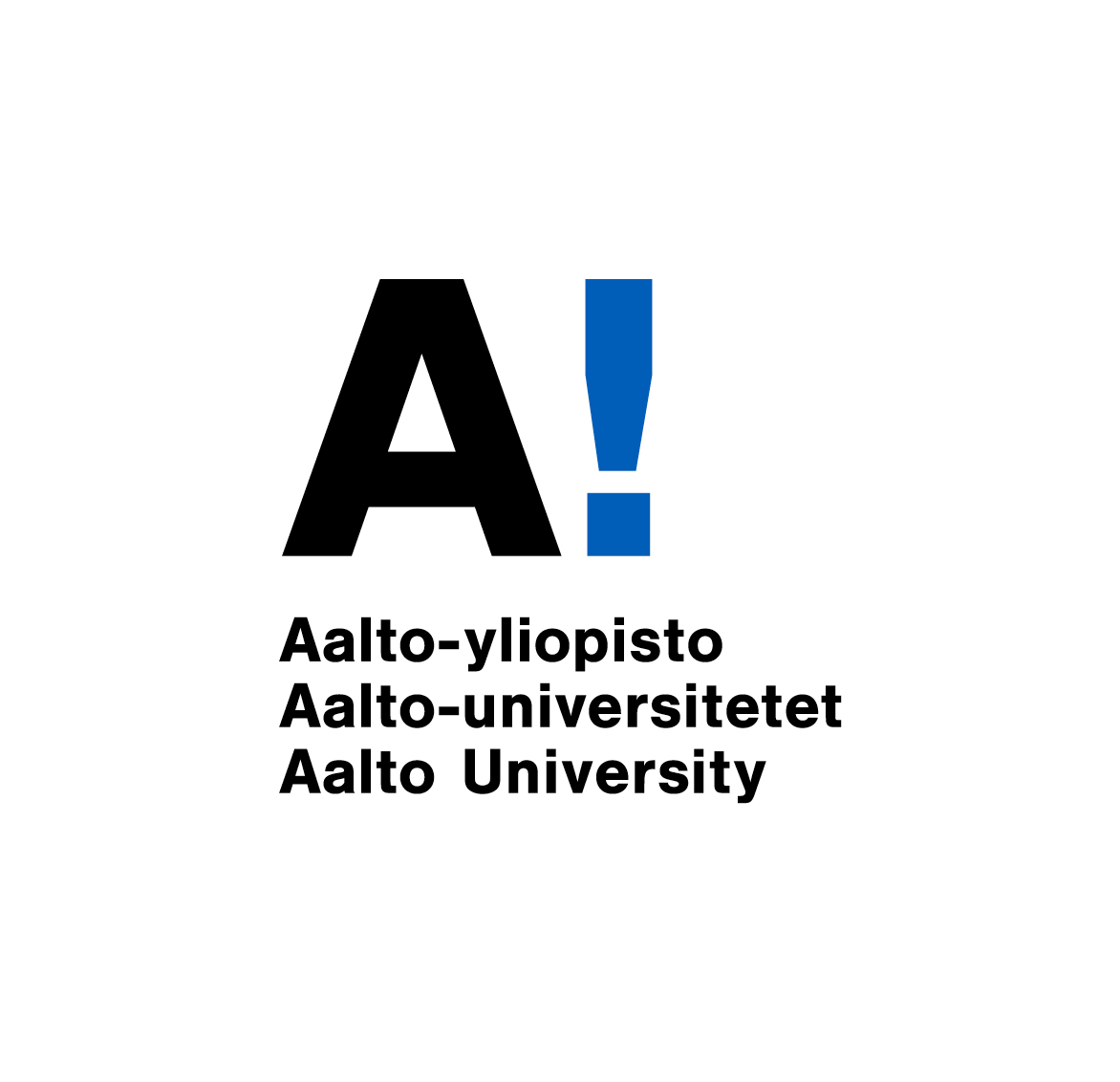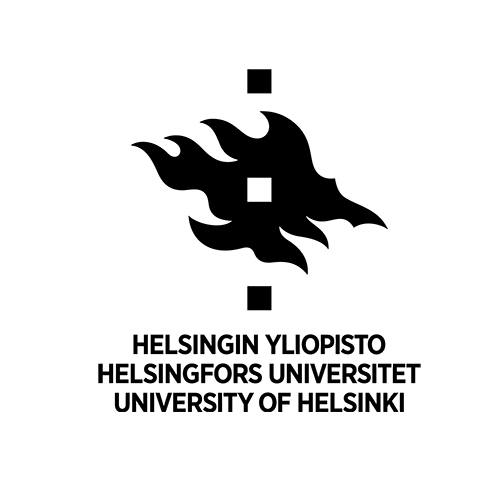 HAIC is a strategic initiative set up by Aalto University and the University of Helsinki in June 2016 to ensure excellence in information security research and education. During the last few years, Aalto University and the University of Helsinki have built up strong research groups and education programs in information security and privacy. Collectively these groups represent the best information security expertise in Finland and one of the best in Europe. Both universities also offer a number of information security courses in their curricula which are very popular with students.
HAIC will focus on offering scholarships for talented master's students choosing to specialize in information security.
HAIC is also expected to expand to cover doctoral training and research. The mission of HAIC is to develop into a world's leading center for research and education in information security.
Contact us
N. Asokan
Professor, Director of HAIC
Aalto University
n.asokan@aalto.fi
Valtteri Niemi
Professor, Deputy Director of HAIC
University of Helsinki
valtteri.niemi@cs.helsinki.fi
Mohit Sethi
Postdoctoral Researcher, Deputy Director of HAIC, Head of HAIC Public Outreach Program
Aalto University
mohit.sethi@aalto.fi
Eija Kujanpää
Manager, International Relations
Aalto University
eija.kujanpaa@aalto.fi
Niina Idänheimo
Coordinator of HAIC
Aalto University
niina.idanheimo@aalto.fi
Contact us via emailing haic@aalto.fi
More about us: