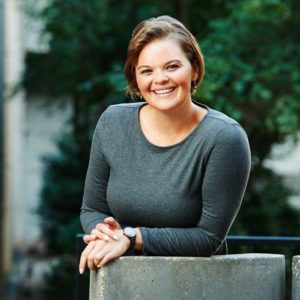 Professor Jordan Fischer from the Thomas R. Kline School of Law, Drexel University, USA, visits Aalto University as a SECCLO scholar and gives the next HAIC talk on February 4 on The Impact of the EU's GDPR on Northern American Companies and Cross-Border Data Management. Her talk will focus on the role of the GDPR and EU data privacy regulations generally in driving the privacy conversation within North America. The varying regulatory requirements are converging when organizations exchange, transfer and process personal information across borders and, as such, forcing companies to take key steps to efficiently and securely implememnt data management practices.
Professor Fischer's background in business and international data protection regulation enables her to provide critical legal guidance to balance business growth and development with data management, network assessments and best practices in cybersecurity. She also counsels clients on cross-border data management, including the complexities of discovery in international litigation.
Venue: Lumituuli auditorium, Dipoli, Otakaari 24, 02150 Espoo.
Time: 16:30 – 18:00 (coffee and buns served from 16:00). The lecture will be approximately 45 minutes, after which there will be time for questions.
Registration: HAIC Talks are open to everyone and free of charge but we ask you to register for the event as it helps us to estimate the number of coffee ordered, thank you.
During her visit, Professor Fischer helds a workshop on European Data Protection Law and gives guest lectures on several courses at Aalto University. In addition to HAIC talk, she gives a public CS Forum talk on Law and Ethics in Technology on February 5.